Hallo Everyone! Happy Halloween! I am being lame this year- no costumes.
I want to introduce you to my newest sponsor, Aardvark Re-Invigorated Furniture! Kathy Groah is the creator of Aardvark Re-Invigorated Furniture which is found on Etsy at
She has a great collection of vintage furniture and home accessories that she has brought back to life for today's home! I was truly amazed at just how creative Kathy is! Everything in her store is very reasonably priced as well! Here are some of my favorite items from the Aardvark Etsy store: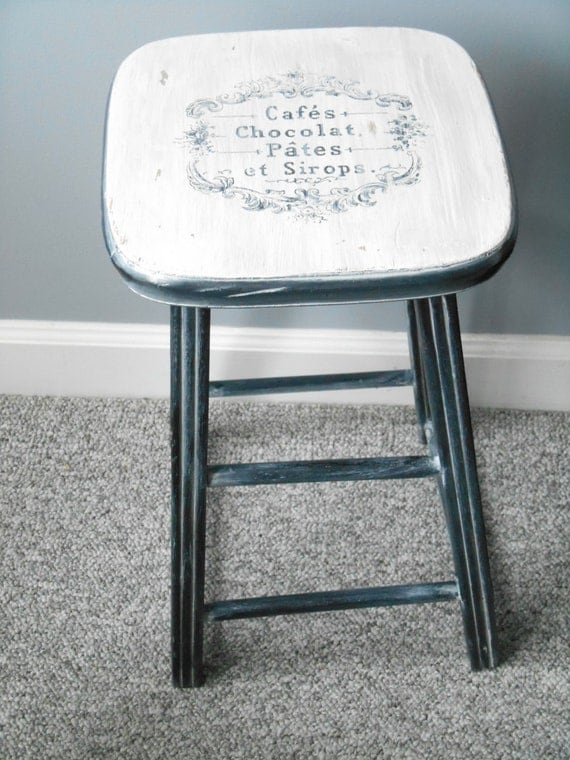 Isn't this stool so super cute! When you are as short as me you really appreciate a cute stool!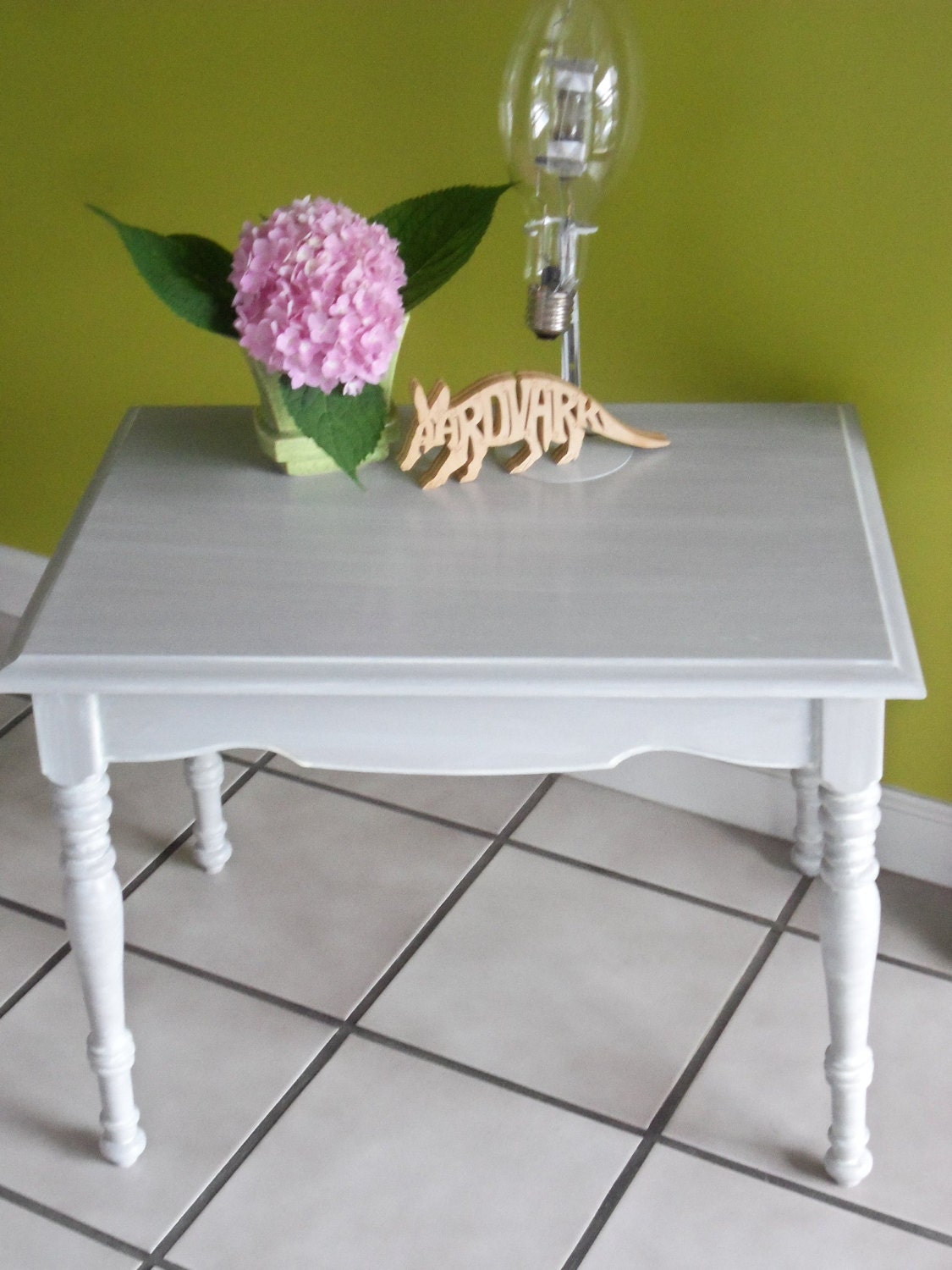 This table is one in a set of two. They are a beautiful gray with an ivory wash over it. Perfect end tables for a shabby chic home! I love how she sneaks her little aardvark into many of the pictures!
I just thought this table was so cool! It has a map on it with clear glass on top! This would be such a fun coffee table!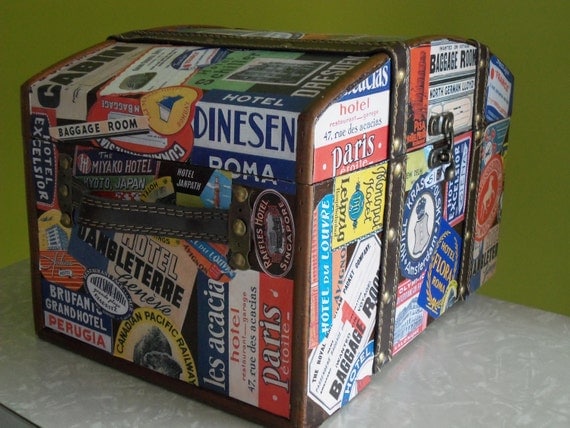 This is one of many of Kathy's decoupaged items in her store and probably my favorite item as well! I love all the vintage labels on the box!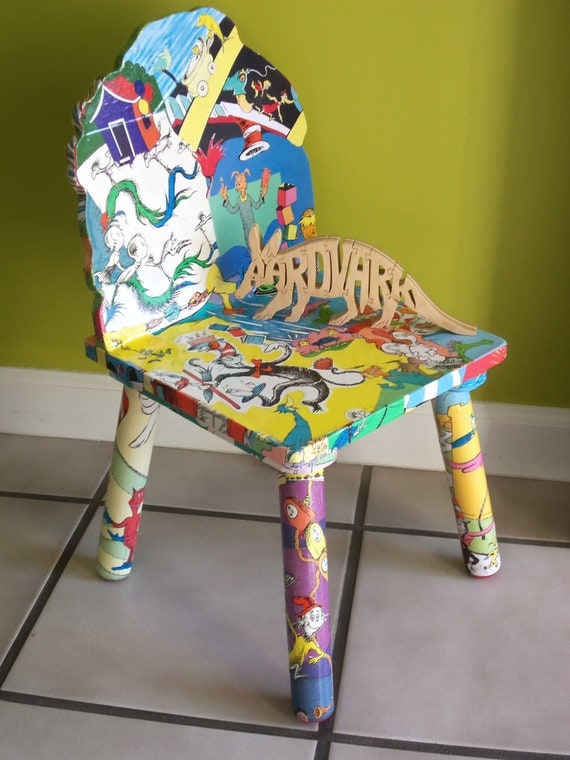 I just had to show this decoupaged Dr Suess chair as well! Kathy has several items for the little ones in our lives but this was my favorite! I believe she will custom make one of these story book chairs for you if you ask!
Find these and many other creative furniture items at Kathy's Etsy store:
Thanks to Kathy and Aardvark Re-Invigorated Furniture for sponsoring Thrift and Shout! So happy to have you on board!
Pin It