Happy National Thrift Shopping Day!
Today is the day that everything at Volunteers of America is 50% off! And you can get a free tote bag with a $25 purchase! Don't miss it!


top: Goodwill $3.99
jeans: Forever 21 $16
scarf: Goodwill $1.99
Steve Madden shoes: Goodwill $3.99
bracelet: Target $10
Total Cost $35.97
This is what I wore on my day off yesterday. I went with pants and a scarf because the weather is starting to feel more fall-like which makes me sad. I have nothing against fall but I love summer so much!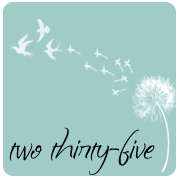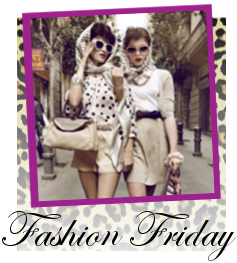 Pin It